Back to the list
FINEST LUXURY IN MONACO
Carré d'or / Le Balmoral
contact the agency

Caroline Olds Real Estate
ref RD_BALMORAL (2)
Features
Rental price110 000 € / month
Type of propertyDuplex
Nb of rooms6
Bedrooms(s)3
Bathroom(s)3
Parking(s)3
Total area346.24 Sqm
Terrace area49.34 Sqm
Floor1
Description
Perfectly appointed and finished to the most sophisticated standard. This wonderful apartment offers everything required for the most convenient and luxurious lifestyle. Unrivalled views from this prime position.
The magnificent Balmoral residence is located close to the Casino Square and overlooks the entire Port. Its residents benefit from 5* hotel services, a 24-hour concierge, air-conditioning and room service. This elegant apartment includes a majestic double living and dining area, three spacious en-suite bedrooms each with private dressing rooms, staff room, 3 parking spaces and a cellar. The monthly rent includes all utilities as well as FUBmembership passes to the gym, the indoor pool and spa of the world-famous Thermes Marins. Rare and spectacular property.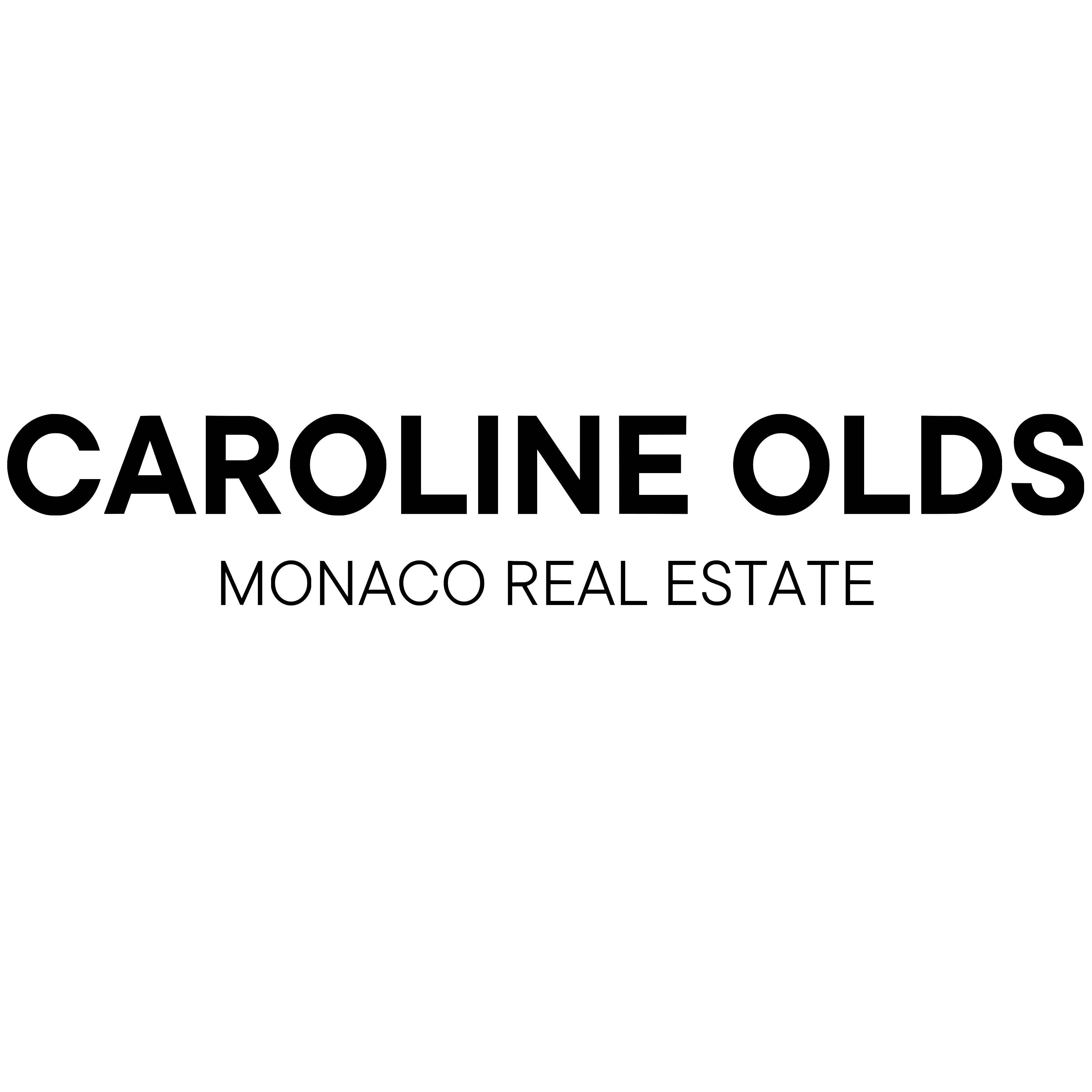 Caroline Olds Real Estate
T. +377 93 25 86 66 / +377 (0)6 80 86 82 16
caroline@carolineolds.com
https://www.carolineolds.com/
See all properties
This document does not form part of any offer or contract. All measurements, areas and distances are approximate. The information and plans contained herein are believed to be correct, however, their accuracy is not guaranteed. The photographs show only certain parts of the property at the time they were taken. This offer is subject to change of price or other conditions, without prior notice.